* * Skull Pepper Botanicals **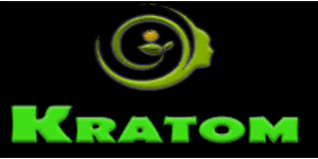 For Kratom
Page

For Kratom
Page

Green Kapuas
Green Malay
Green Vietnam
Green Sumatra
Green Bali
Green Vein Borneo
Green Vein Thai
Green Papua
Green Mix Blend

Maeng Da
Primo Indo

Yellow Maeng Da
Yellow Gold Vein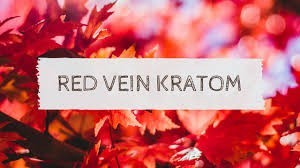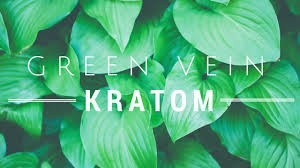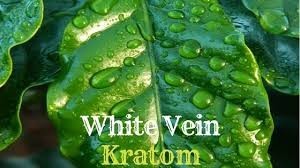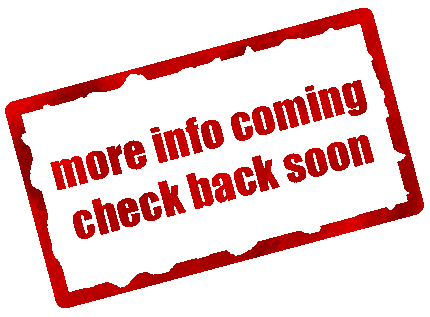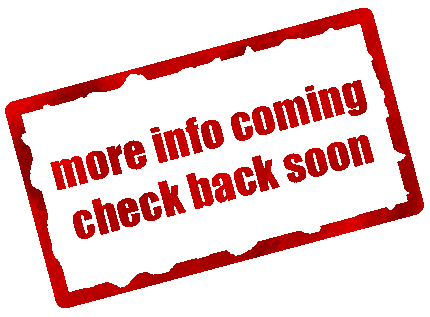 Red Borneo

Red vein kratom is sedating and relaxing, making it better suited for managing insomnia or pain.
white vein are reported to be energetic and stimulating, promoting alertness, motivation, and wakefulness in low to moderate doses.
Green vein strains are a mix of both. They are not as stimulating as white vein nor as sedating as red vein.
Super green